Westport Chiropractor Offers Pain-Free Living
Feel Better Fast at Saugatuck Chiropractic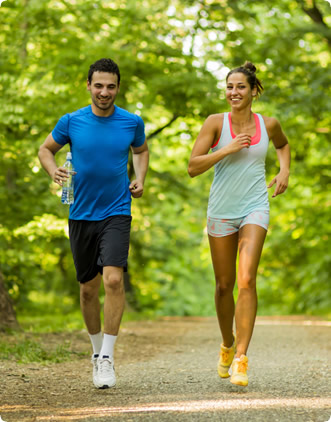 Westport Chiropractor Dr. Nathan King provides the patients of Saugatuck Chiropractic with the very best in pain-relief care. His passion for evidence-based techniques and therapies helps those he works with to maximize their time in the treatment room with optimal results.
Experience Personalized Care
Just as no two fingerprints are exactly alike, no two chiropractic treatment plans are identical at our practice. You will never experience cookie-cutter chiropractic at Saugatuck Chiropractic. Instead, we provide our patients with customized chiropractic care. In addition, you will not experience repetitious treatment programs that linger for months at a time. Our passion is in giving people the fast results they want through the use of research-based models of health care and good clinical judgment.
Live a Vibrant Life
We are intently focused on getting people out of pain and feeling better as quickly as possible. We partner with our patients in honoring their health care choices and goals, and supply the means for successful, happy outcomes.
If you are in pain, we want to help. We take same-day appointments, including walk-ins, and accept most insurance as well as Medicare. We're open Saturday mornings and have free parking. Contact us today!